Luxury
The Handmaiden: cronología de un engaño
Park Chan-Wook's acclaimed film hides an iconic Seiko piece, Japan's first and…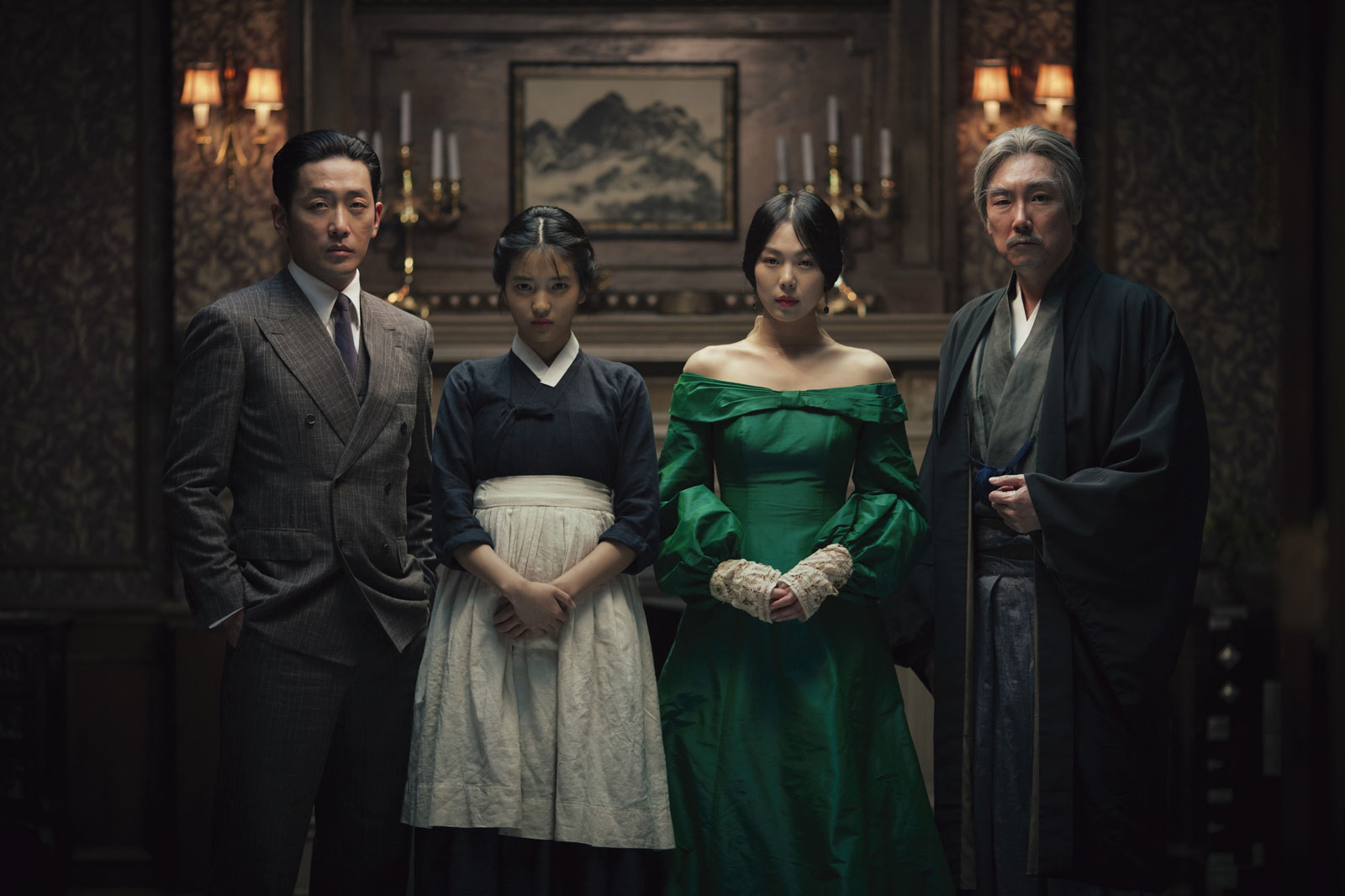 Park Chan-Wook's acclaimed film hides an iconic Seiko piece, Japan's first and most prominent watchmaker
La dama
The lady
Izumi Hideko trata de escapar de una vida en manos de su tutor, un tío político que la compromete, por conveniencia, con uno de los tantos hombres que asisten a las secretas reuniones en las que ella ha sido, desde muy niña, objeto de las más bajas representaciones de sus fantasías sexuales . El resto del día es una respetable dama de la alta sociedad finamente ataviada con prendas únicas, entre ellas su Seiko Solar.
Izumi Hideko is trying to escape from a life under her tutor, an uncle that sets her up for a marriage of convenience with one of the many men that attend the secrets meetings where she has been the center of their darkest sexual fantasies since a very young age. The rest of the day, she is a reputable lady, always elegantly dressed with unique pieces, among them a Seiko Solar.
Una larga espera


A long wait
La infinita paciencia con la que Hideko trama su escape hace que el tiempo se perciba lento en esta historia. En ese sentido, el personaje tiene toda la libertad para mostrarse superficial e indiferente con el mundo hasta el momento en el que encuentra una potencial aliada para su venganza en la figura de su sierva Sook-hee.
The infinite patience with which Seiko plans her escape makes time appear to run slower in the story. In this sense, the character is at liberty to seem superficial and indifferent with the world until the moment when she finds a possible ally for her revenge in her maiden Sook-hee.
A contra reloj
Against the clock
En el clímax de su gran escape, el Seiko Solar aparece en la muñeca de Izumi Hideko para medir el tiempo que tarda en hacer efecto el poderoso somnífero que le ha dado a su criminal esposo. Este minúsculo reloj es una pieza de colección única que se ajusta perfectamente a su contexto histórico: la Ocupación Japonesa de Corea (1910–1945). Su delgada correa metálica es similar a la del Seiko White de 1964, a pesar de no poseer su particular caja ovalada, sino una caja redonda cuya esfera vintage ostenta el nombre y modelo posiblemente grabados a mano.
In the climax of her great escape, the Seiko Solar watch appear on Izumi Hieko's wrist to measure the time for the powerful sleeping pill she administered to her criminal husband to take effect. This miniscule watch is a unique collector´s piece that perfectly adapts to the historic context: the Japanese occupation in Korea (1910-1945). Its thin metallic strap is similar to the one on the 1964 Seiko White, despite not having its particular oval face, which vintage sphere has the name and model possibly written by hand.
---
Reloj Seiko Solar


Sup299p1
Un descendiente directo del reloj de Hideko. Posee el poderoso calibre V115 con reserva de carga de 12 meses, una proeza técnica que deriva de su capacidad de obtener energía de cualquier tipo de luz gracias a la célula fotoeléctrica que posee. Su caja perfectamente redonda con índices y agujas plateadas en su esfera –protegida por el característico cristal hardlex de Seiko– lo convierten no solo en guiño a los gloriosos inicios de la casa, sino en una pieza sumamente femenina y resistente.
A direct descendant of Hideko's watch. It has the powerful V115 caliber with a 12-month load reserve, a technical achievement derived from its ability to obtain energy from any type of light, thanks to its photoelectric cell. Its perfectly round case with silver dials and needles in its sphere – protected by Seiko's characteristic hardlex crystal – make it not only in wink to the glorious beginnings of the house, but in a very feminine and resistant piece.
---