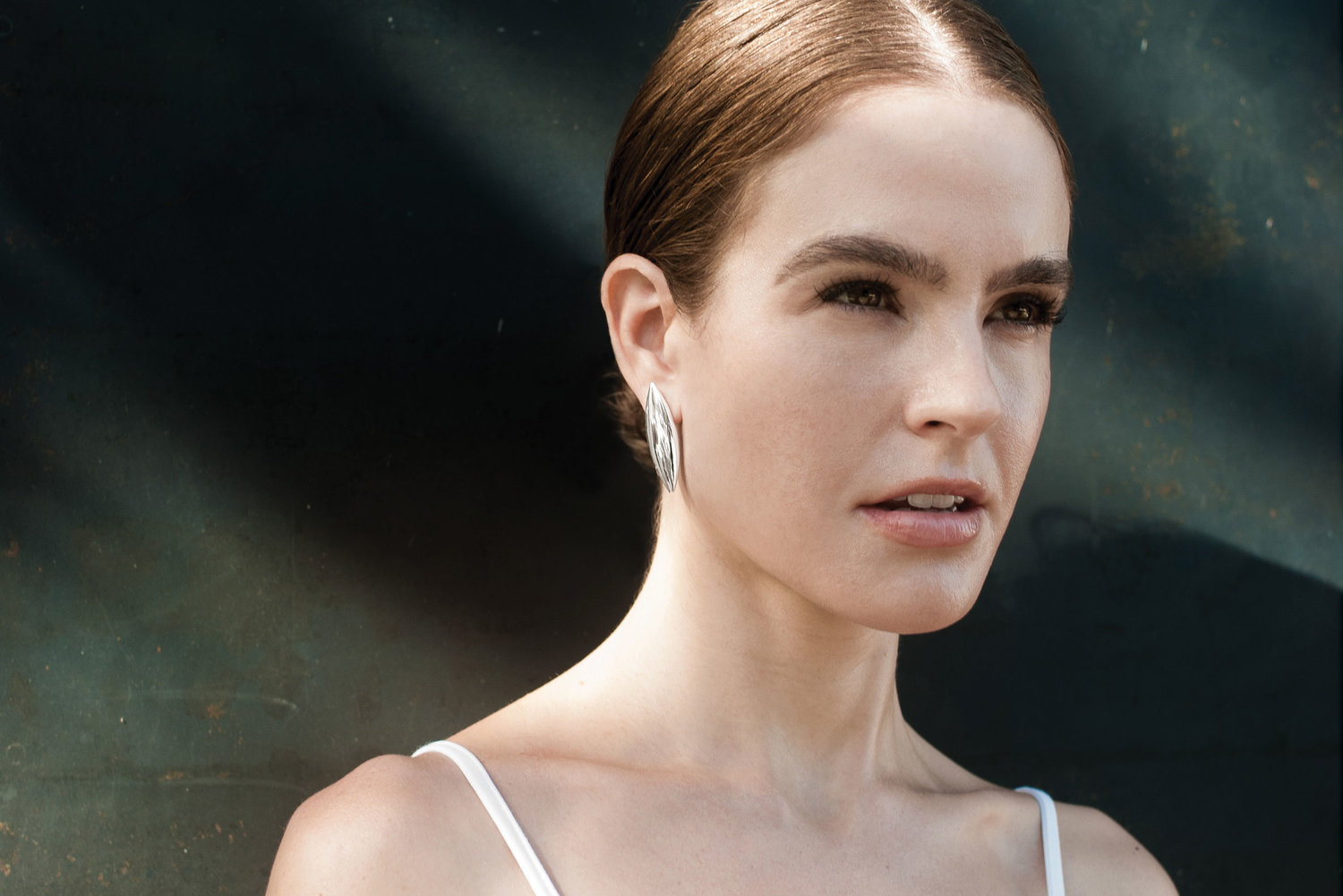 La naturaleza, en su estado más puro, sirve de influencia a esta firma de joyería que celebra la sencillez y las formas simples
El entorno creativo en el que creció sentó las bases para que Rahya Blackwell fundara su propia firma en 2011. Con una madre arquitecto y un padre consumado en el mundo de los negocios, la diseñadora inició su camino creativo con un estilo particular, influenciado por su contacto con una cultura abierta, pero sin abandonar sus propias convicciones. En ella, la pasión encontró un hogar para forjar las más increibles colecciones bajo los principios de atemporalidad y sencillez.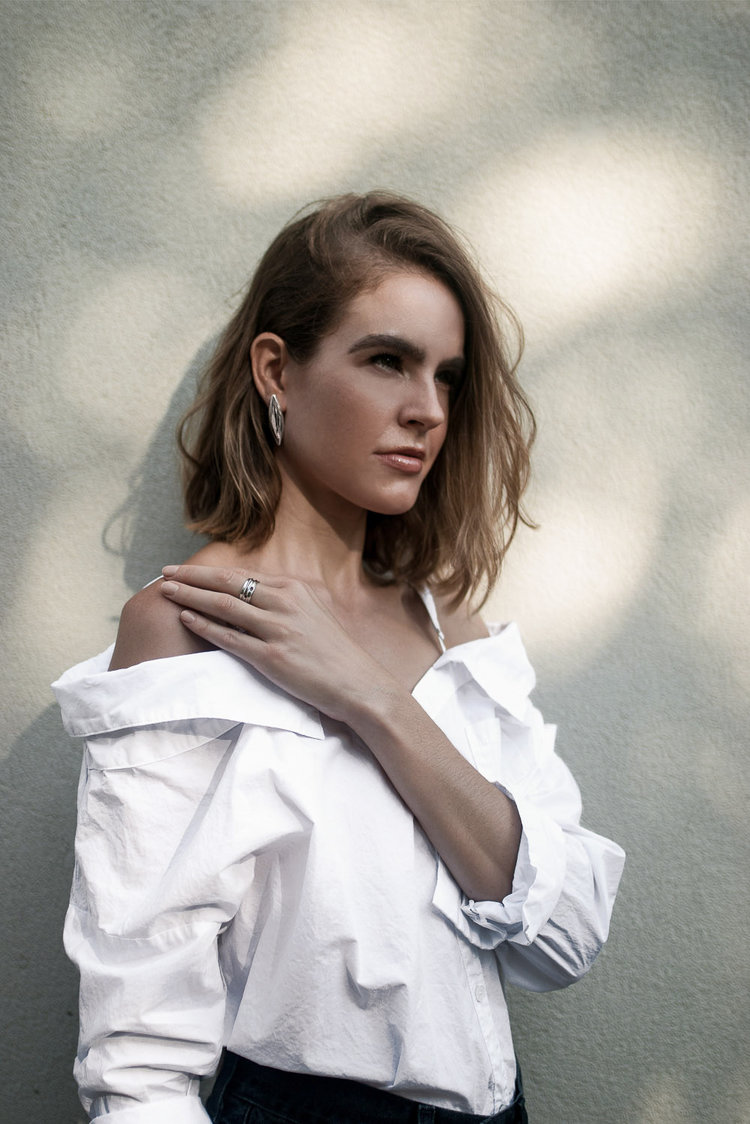 Bajo esos preceptos, la joyería de Rahya exalta la libertad de las formas presentes en la naturaleza mientras rinde culto al diseño moderno de mediados de siglo y a su integración con la naturaleza, una cualidad sumamente importante para la diseñadora.



Formada en el Savannah College of Art & Design, en el Chicago Institute of Art y en la Parsons School of Design, Rahya Blackwell diseña y produce todas sus piezas en su estudio de Austin, Texas.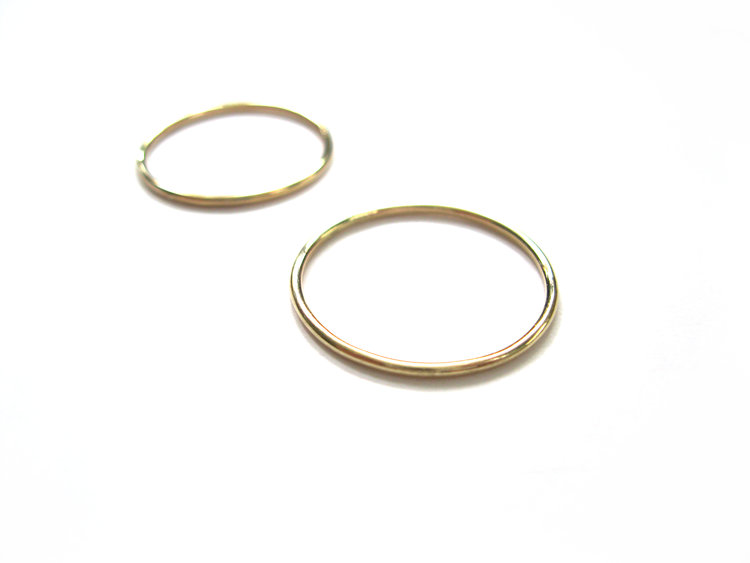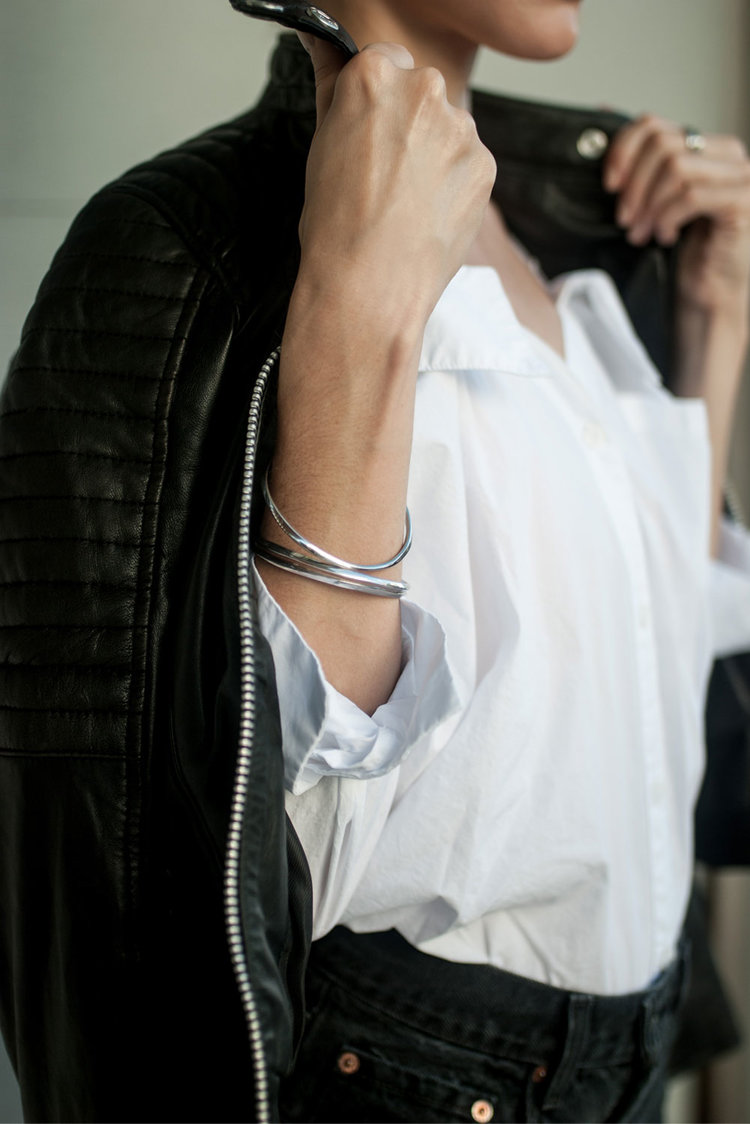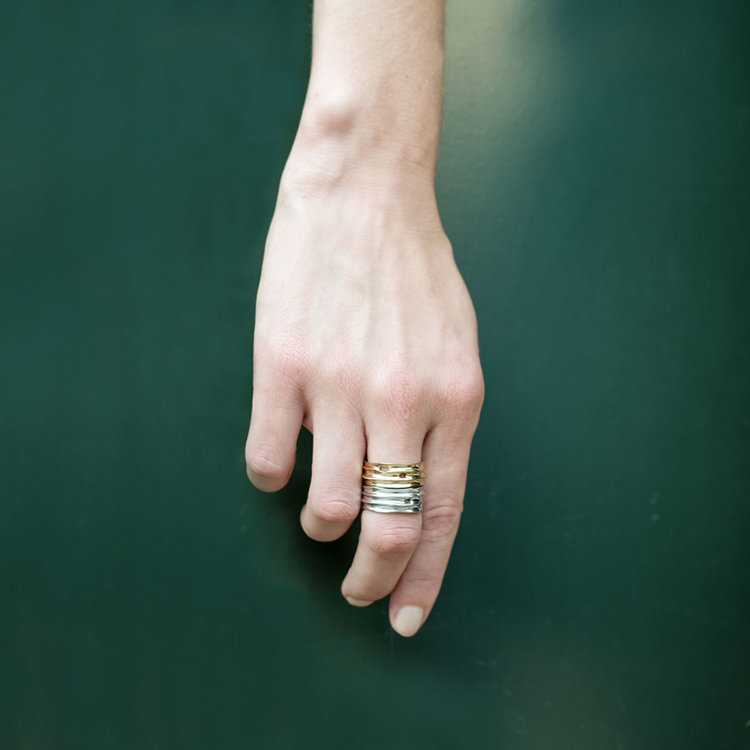 rahya.com

 Rahya Jewelry Design

 @rahyajewelrydesign
Comentarios
Comentarios