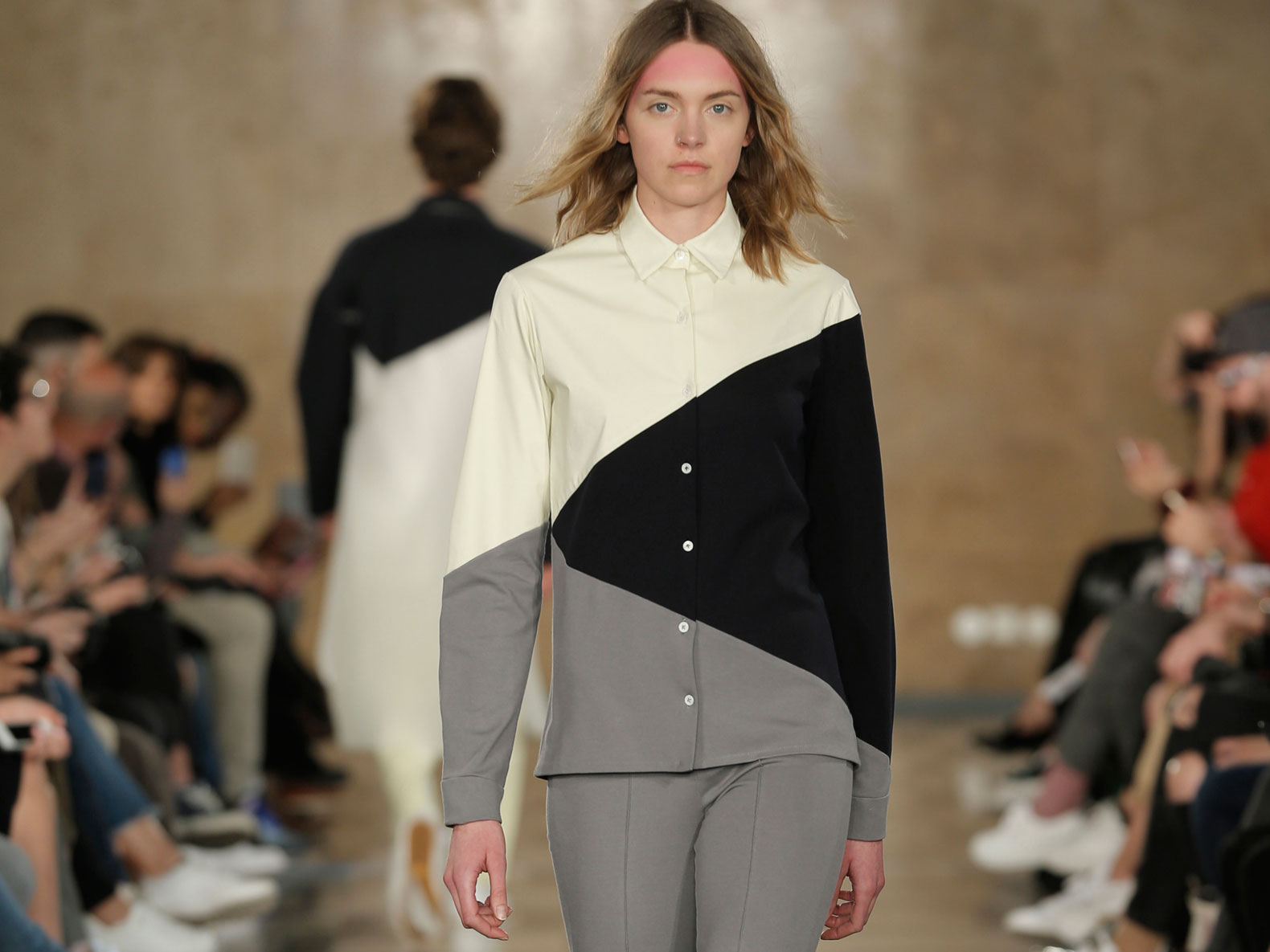 La plataforma digital Away to Mars es la única que convierte a sus usuarios en los diseñadores de sus propias piezas
Ya no es necesario estudiar una carrera para convertirse en un vanguardista diseñador de indumentaria. Con cuarteles en Londres y en Lisboa, la compañía online Away to Mars redimensiona el negocio de la moda a través de su innovadora propuesta que, cual barra de autoservicio, le ofrece a sus usuarios las herramientas necesarias para desarrollar sus propias piezas y así poder formar parte del proceso creativo de sus colecciones.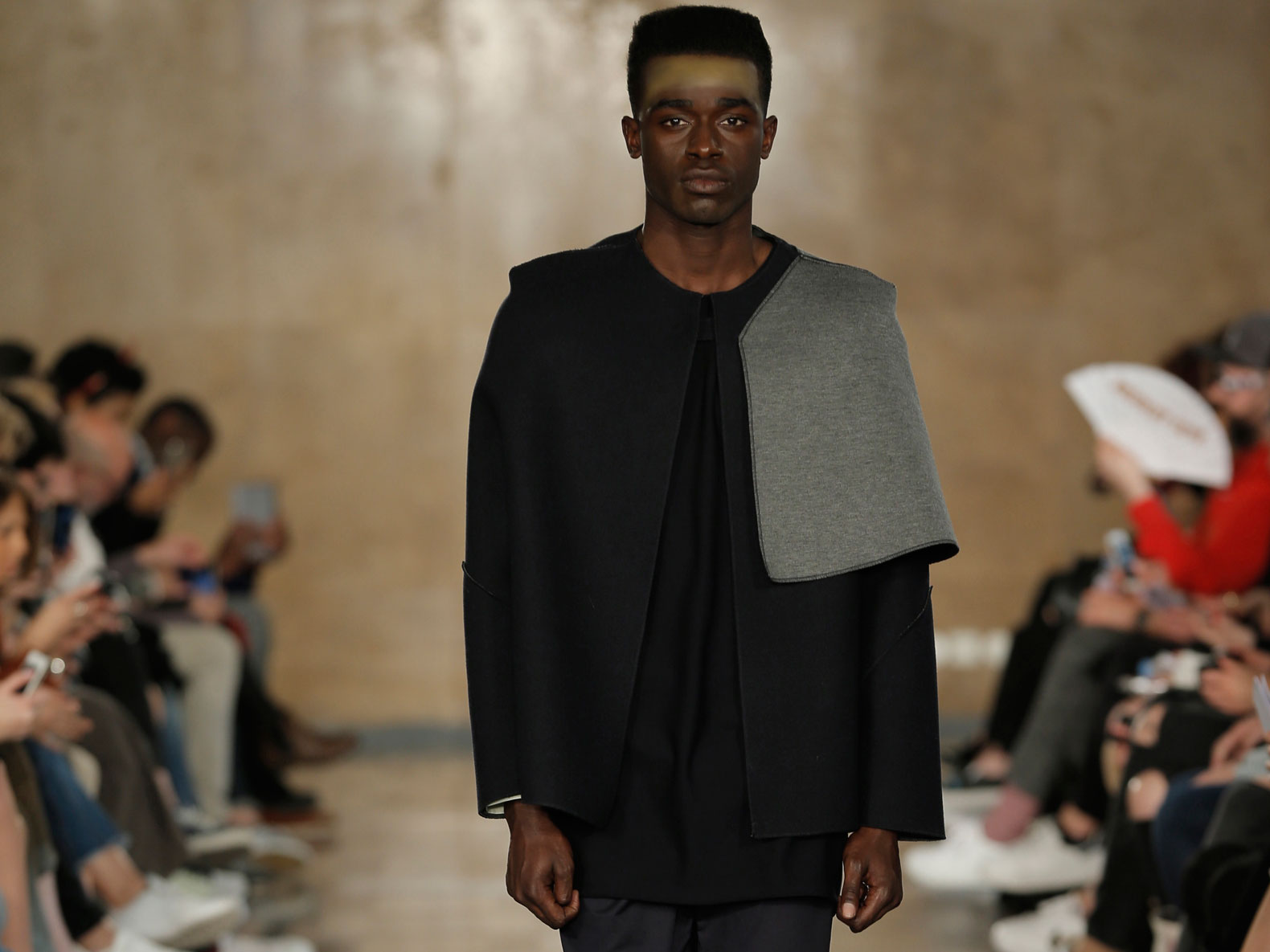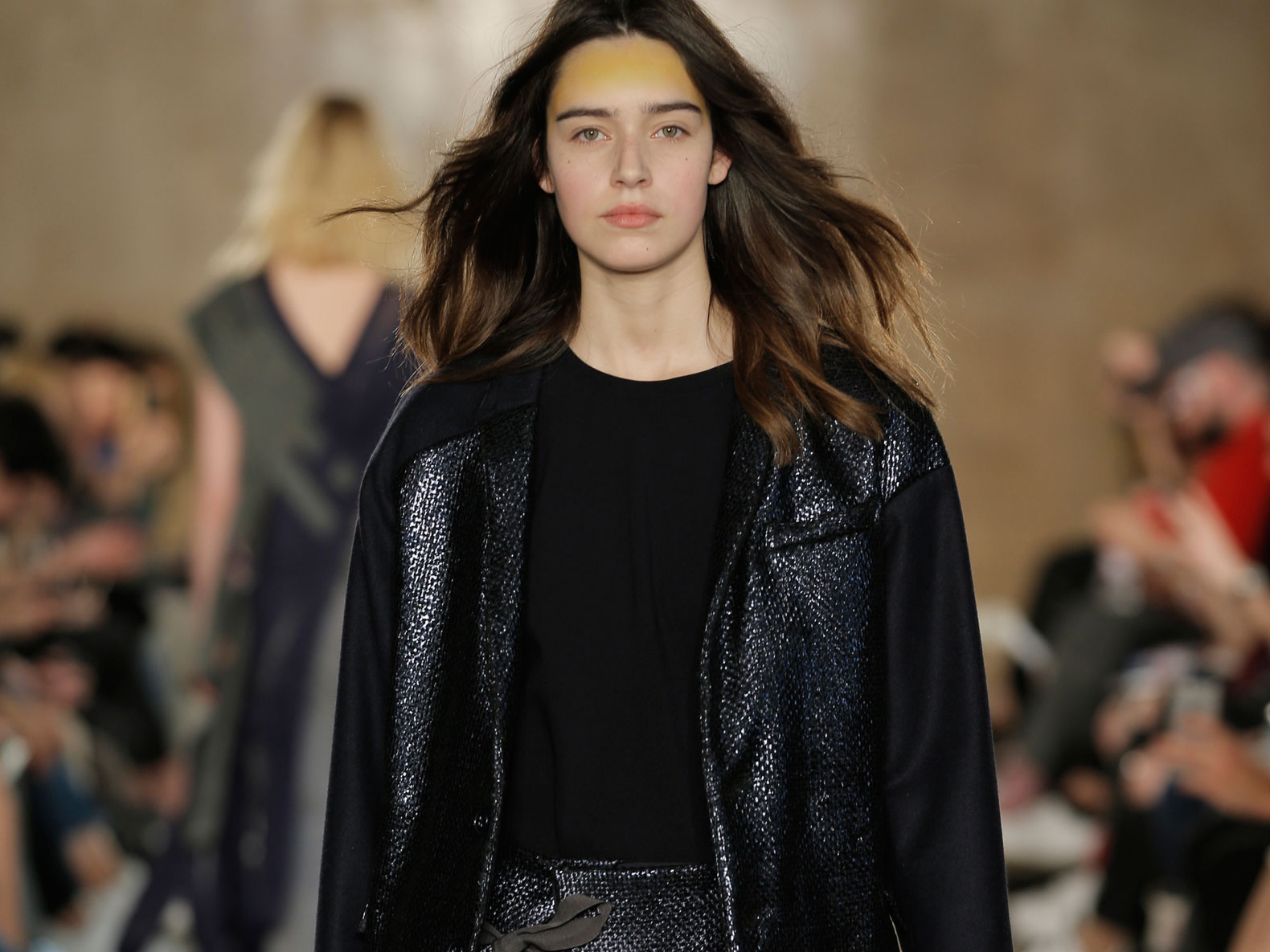 La proyectada visión de Alfredo Orobio -fundador de la plataforma- lo llevó a la conclusión de que lo que genuinamente desean los consumidores es que sus opiniones sean escuchadas. Esta premisa se tradujo entonces en un inteligente sistema de crowdsourcing que le permite a su comunidad ser parte de todas las fases del proyecto.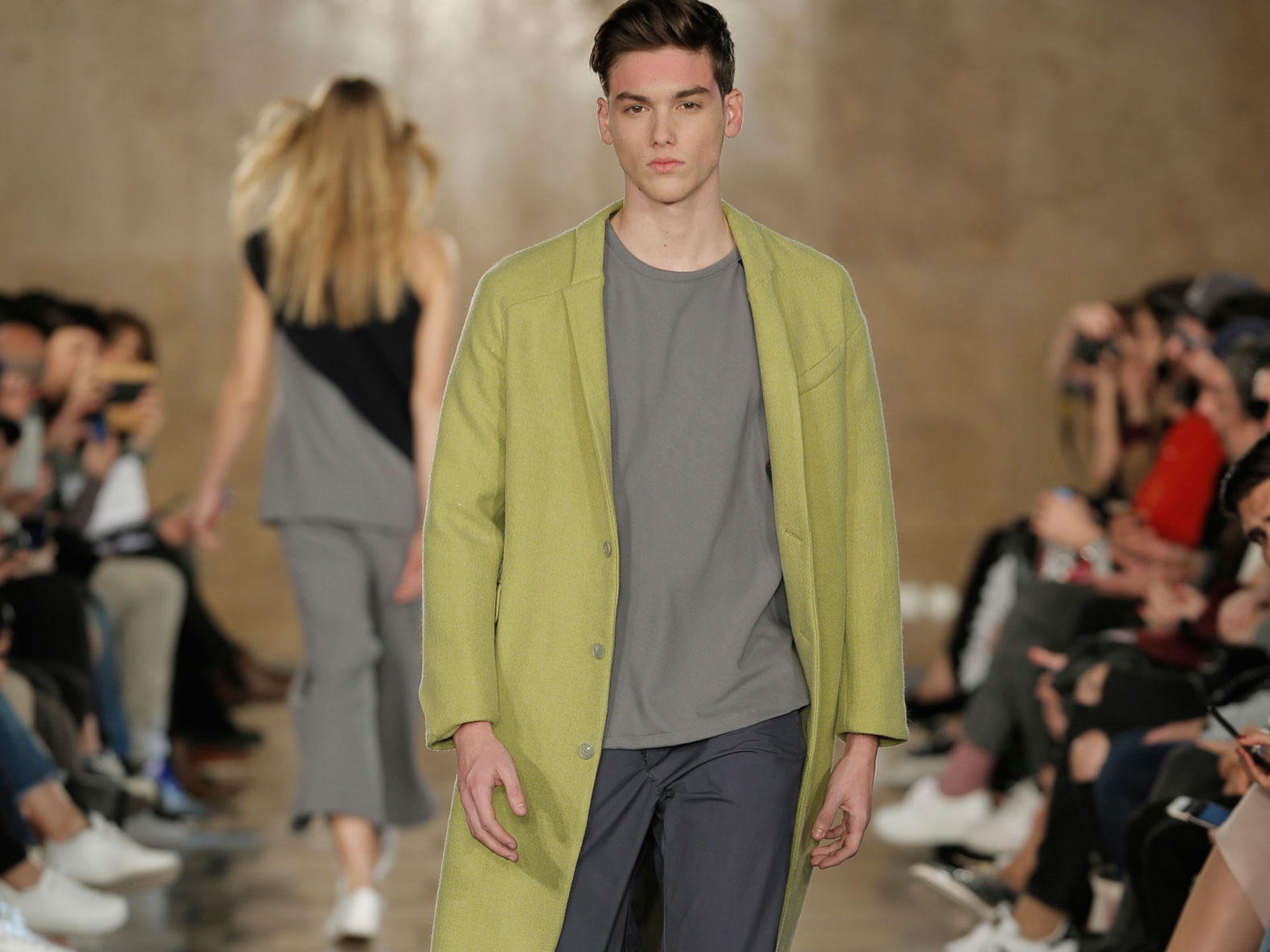 awaytomars.com

   Away to Mars

   @awaytomars
Comentarios
Comentarios