Design
The Bazaar for Good: influencers en pro de los niños
Desde el año pasado, Martha Graeff y Danié Gómez-Ortigoza —fundadora y co-fundadora…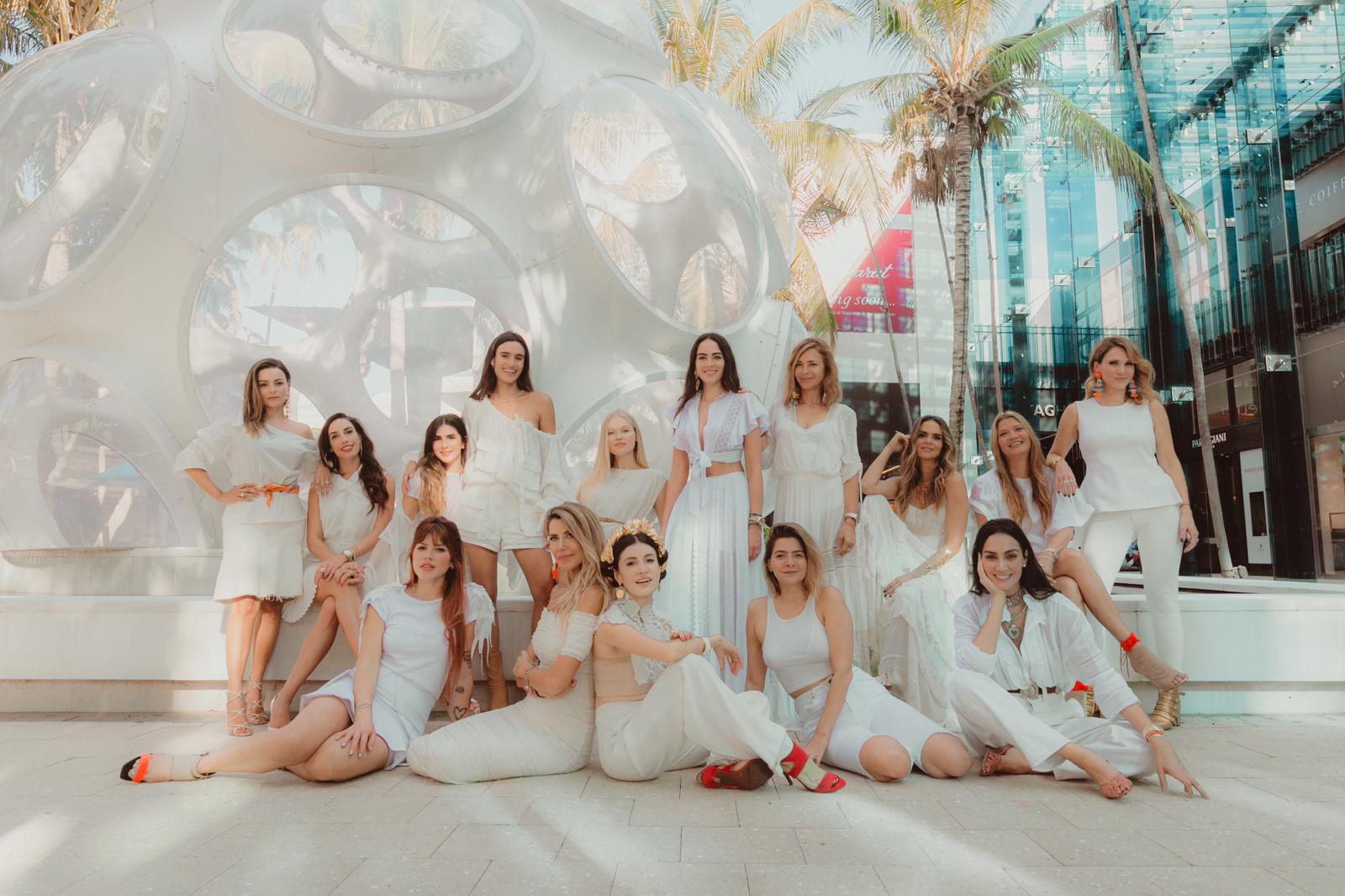 Desde el año pasado, Martha Graeff y Danié Gómez-Ortigoza —fundadora y co-fundadora respectivamente— alinean sus herramientas e influencias con el fin de organizar The Bazaar 4 Good. En esta edición la iniciativa distribuirá sus ganancias entre cuatro organizaciones venezolanas: el Hospital Ortopédico Infantil, el Hogar Bambi, Fundana y Fe y Alegría, con el auxilio de Unidos en Red.
A lo largo del día se venderán en el Miami Design District piezas donadas por Alice + Olivia, Pitusa, Boho Hunter, Antigua, Ángel Sánchez, Shutz y más. Asimismo, los asistentes podrán acudir a charlas organizadas por RAW Residence y moderadas por su fundadora, Cristina Sosa.
Los paneles contarán con la intervención de Érika de la Vega, Camila Canabal, Santi Chumaceiro, Rodner Figueroa, Mireya Cisneros y Francisco Costa —este último empresario detrás de Costa Brazil y antiguo director creativo de Calvin Klein.
El año pasado, las ganancias de The Bazaar 4 Good financiaron la construcción de un dormitorio para la escuela Shanti Bhavan, ubicada en Karnataka, India. Actualmente, el edificio alberga a veinticuatro niños en edad de preescolar.
La cita es en Paradise Plaza, Miami Design District, de 11 a,m. a 7 p.m. La entrada cuesta $27 y todas las ganancias se destinarán al auxilio de los niños venezolanos.

thebazaarforgood.org