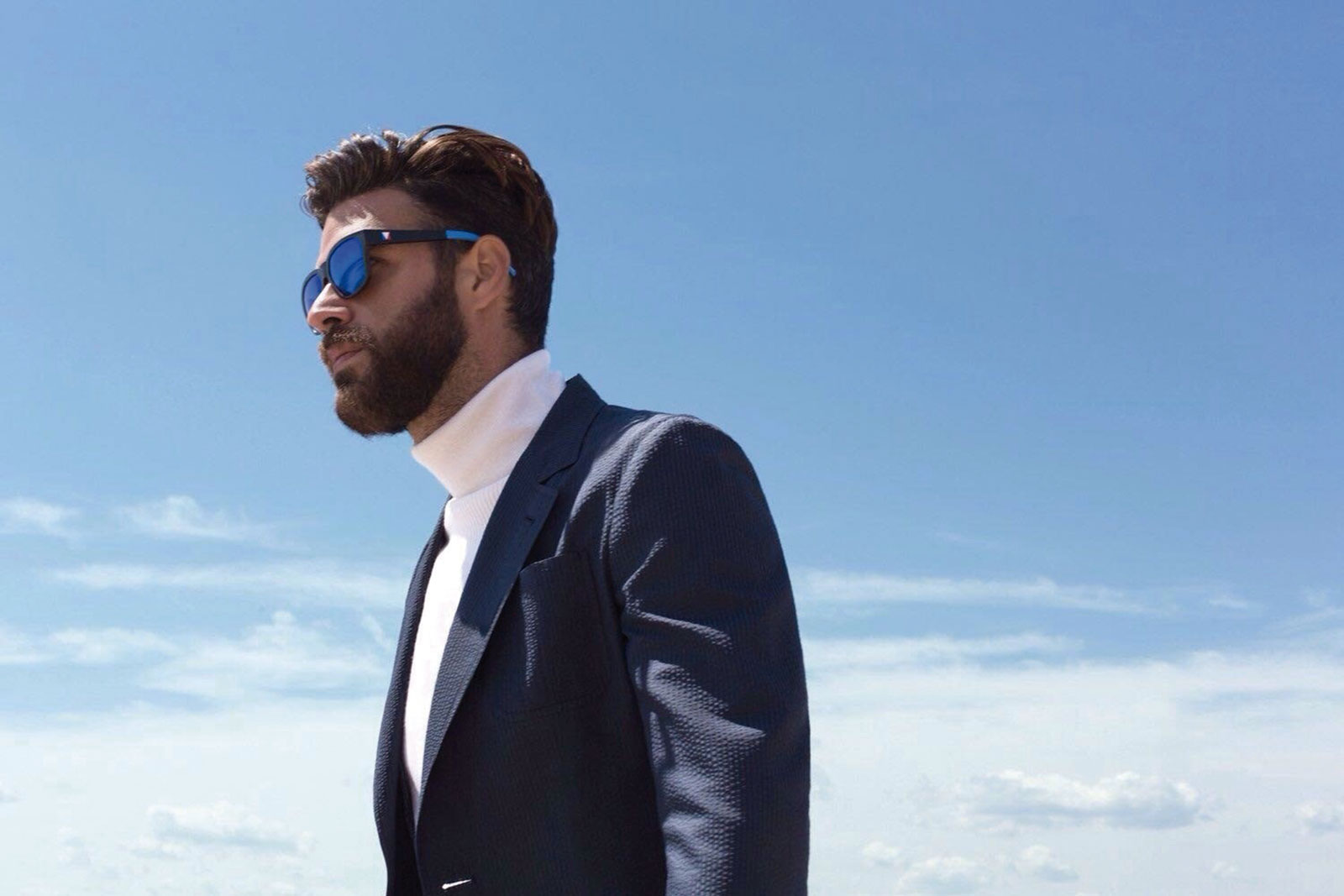 Bendek, conocido por admirar y defender el vibrante Caribe, considera que cualquier isla que se escoja como destino será un buen lugar para relajarse, conocer y disfrutar al máximo toda la región tropical
Bendek, who is known for admiring and defending the vibrant Caribbean, considers any island, chosen as a destination, to be a place to relax, discover and fully enjoy the tropical region
¿Por qué viajar?
Para expandir tus horizontes, para no aburrirte, para relajarte, recargar baterías, conocer gente, tener recuerdos increíbles.
Why traveling?




To broad your horizons, to avoid getting bored, to relax, recharge, meet people, and have amazing memories.
¿Cuál es el lugar perfecto para alejarse de la ciudad y relajarse totalmente?
Una isla en el Caribe, o una isla en general.
What is the perfect place to get away from the city y fully?
An island in the Caribbean or any island.
¿Cuál es tu destino favorito para disfrutar sin ataduras?
Nueva York, Ciudad de México o St. Barth.
What is your favorite place to enjoy life, no strings attached?
New York City, Mexico City or St. Barth.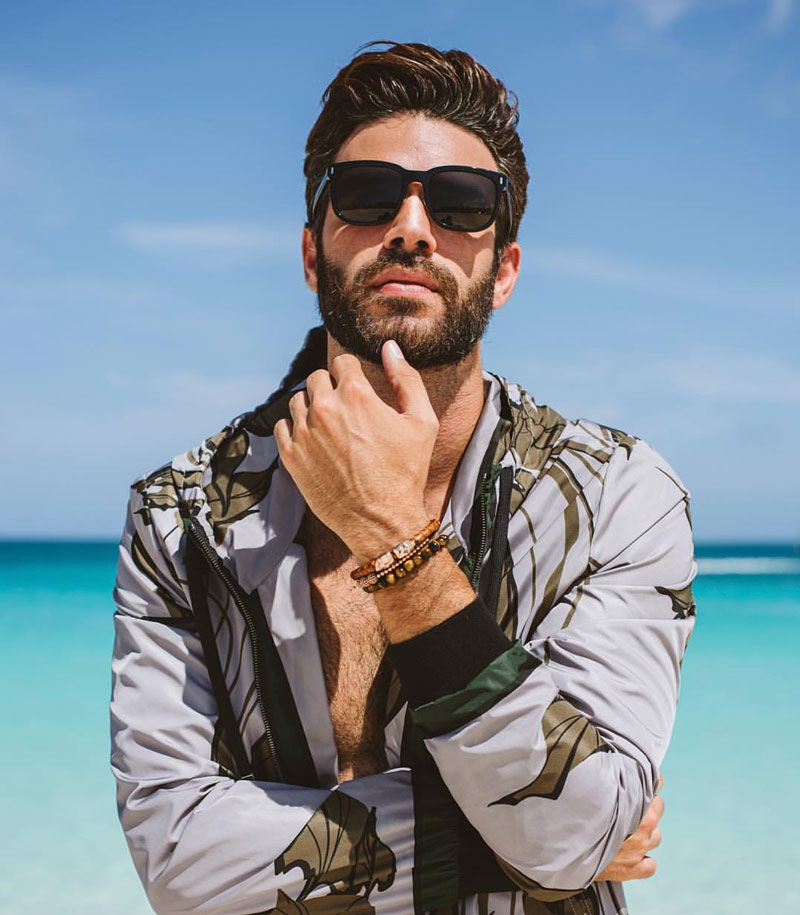 ¿Cuál ha sido el destino que más te ha impactado?
Tengo gratos recuerdo de Rotterdam, pasé cinco días allí y fue un destino que jamás pensé en visitar, pero fue realmente una experiencia llena de buena comida, buenos amigos, excelente arquitectura y lugares para visitar.
What has been the destination that has affected you the most?


I have very good memories of Rotterdam, I spent 5 days there and it was a destination I never thought I would visit; It was an experience full of good food, good friends, excellent architecture and places to visit.
¿Cuál sería ese lugar que visitarías siempre?
Nueva York, Ciudad de México, Aruba, Bogotá, Londres… Londres es mi ciudad favorita en Europa, es tan organizada, limpia, todo funciona. Londres es increíble.
What would be the place you would always visit?


New York, Mexico City, Aruba, Bogota, London… London is my favorite city in Europe, it is so organized, clean, everything works. London is amazing.
¿Cómo describirías el Caribe?
Mágico, te atrapa, siempre quieres volver, el agua es tan bella como en todas las publicidades que ves en las revistas. La gente está de buen talante, el ron te pone de buen humor, la música caribeña es pegajosa, te anima…
How would you describe the Caribbean?
Magic, it catches you, you always want to go back, the water is as beautiful as the advertisements you see in the magazines.The people are nice, the rum puts you in a good mood, the Caribbean music is catchy, it cheers you up…
¿Qué no puede faltar en tu maleta?
Shorts de Orlebar Brown, mi chaqueta de cuero Dolce&Gabbana, porque nunca sabes cómo va a estar el clima a donde sea que vaya, no importa la temporada del año. Mi perfume Velvet Desert Oud de Dolce & Gabbana y mi aceite de baño de Maison Caulieres.
What are the "must-haves" in your bag?
Orlebar Brown shorts, my Dolce & Gabbana leather jacket, because you never know how the weather is going to be wherever you go, regardless of the season. My perfume Velvet Desert Oud by Dolce & Gabbana and my Maison Caulieres bath oil.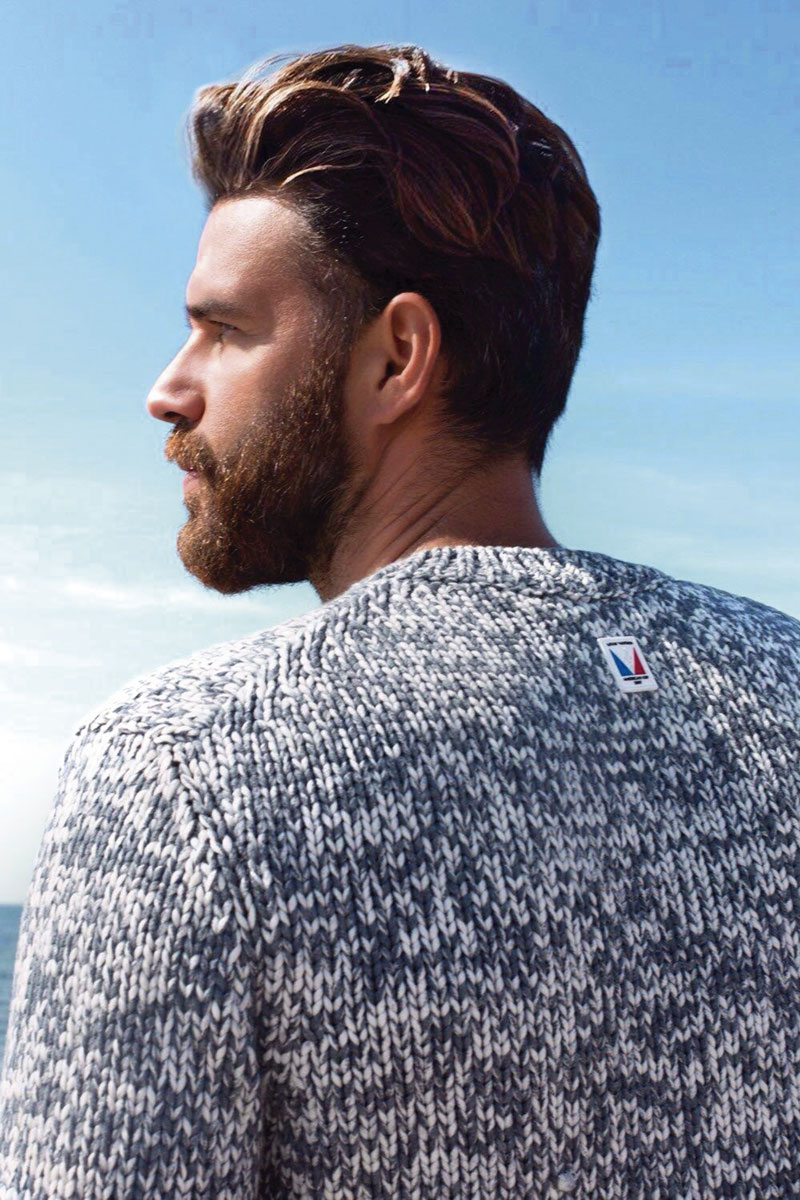 ---

 @christianbendek
Comentarios
Comentarios